Beauty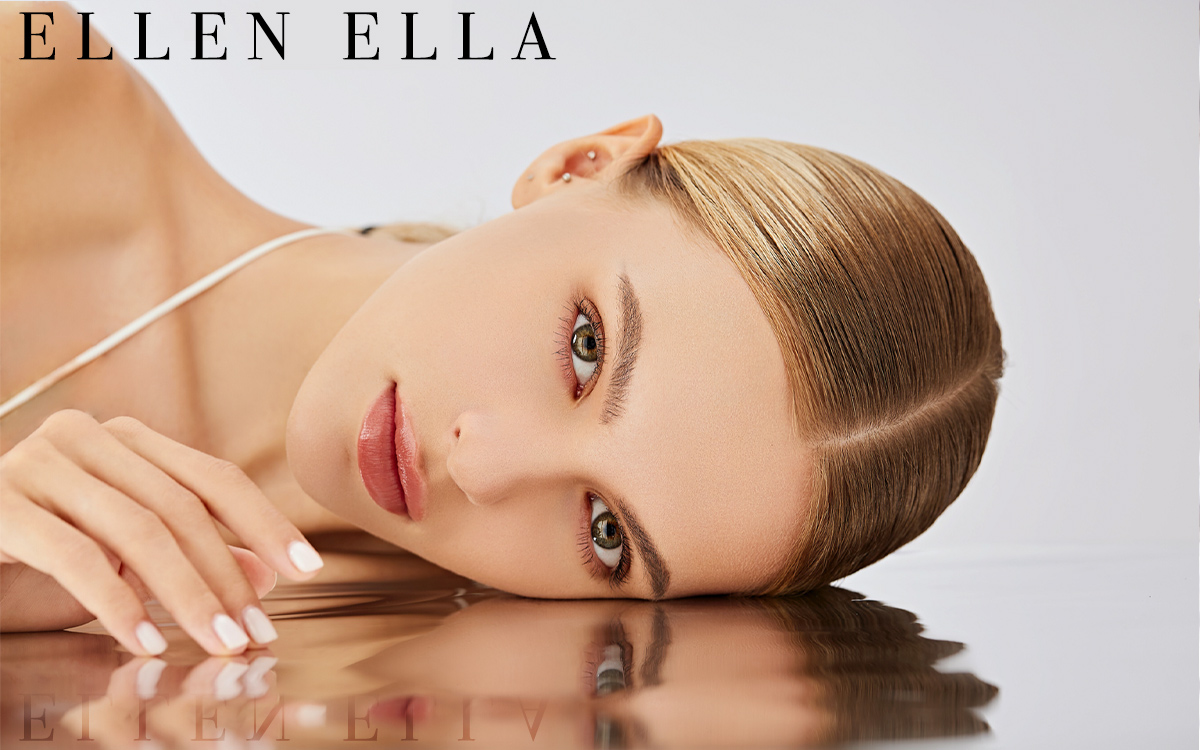 Welcome to the ELLEN ELLA Beauty Blog! ELLEN ELLA pays close attention to the latest beauty consultations and is obsessed with all kinds of beauty knowledge.
This blog ELLEN ELLA would like to share with you some professional beauty knowledge and current beauty consultation. Discuss with you how to make yourself more beautiful.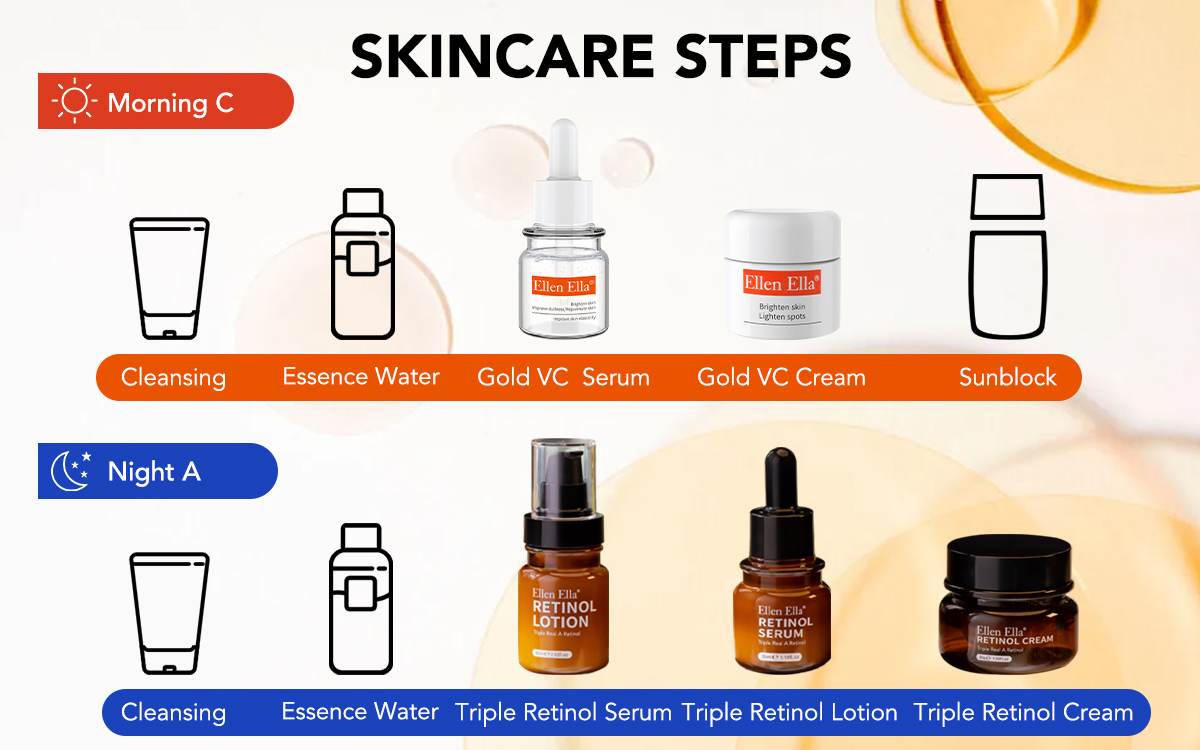 From thinnest to thickest. For example, cleanser, toner (if you use it), serum, and then moisturizer/cream....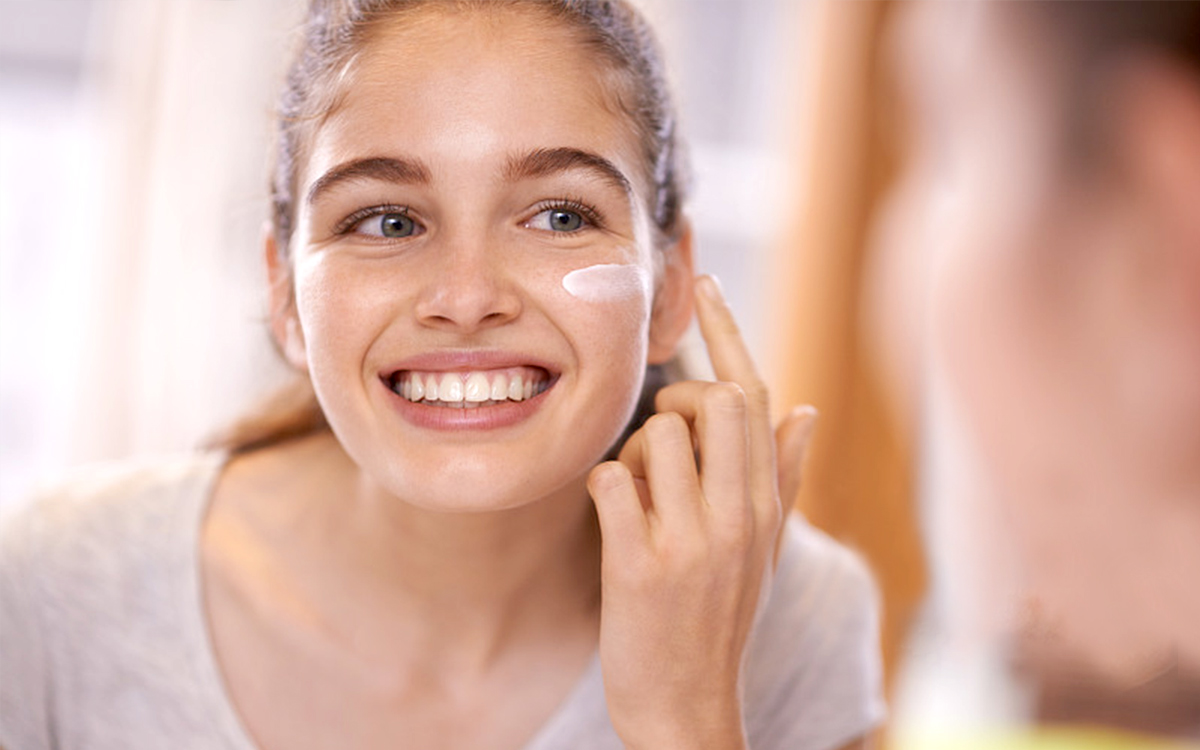 When it comes to our skin care routine, it's hard to know what to do or how to do it.Caring for your skin is simply personal. Here's what you should keep in mind to sort through all the noise....
Showing 1 to 3 of 3 (1 Pages)