About ELLEN ELLA
lnnovation & Inspiration
Ellen Ella is a skin care brand that is different from traditional concepts. Under the collision of cutting-edge biological science and high-end science and technology, Ellen Ella came into being with the concept of high-tech precision skin care.
While committed to technological innovation, combined with the facial and skin characteristics of Asian women, we have developed a series of high-quality, high-tech skin care products for Southeast Asian women, making skin care more efficient and accurate.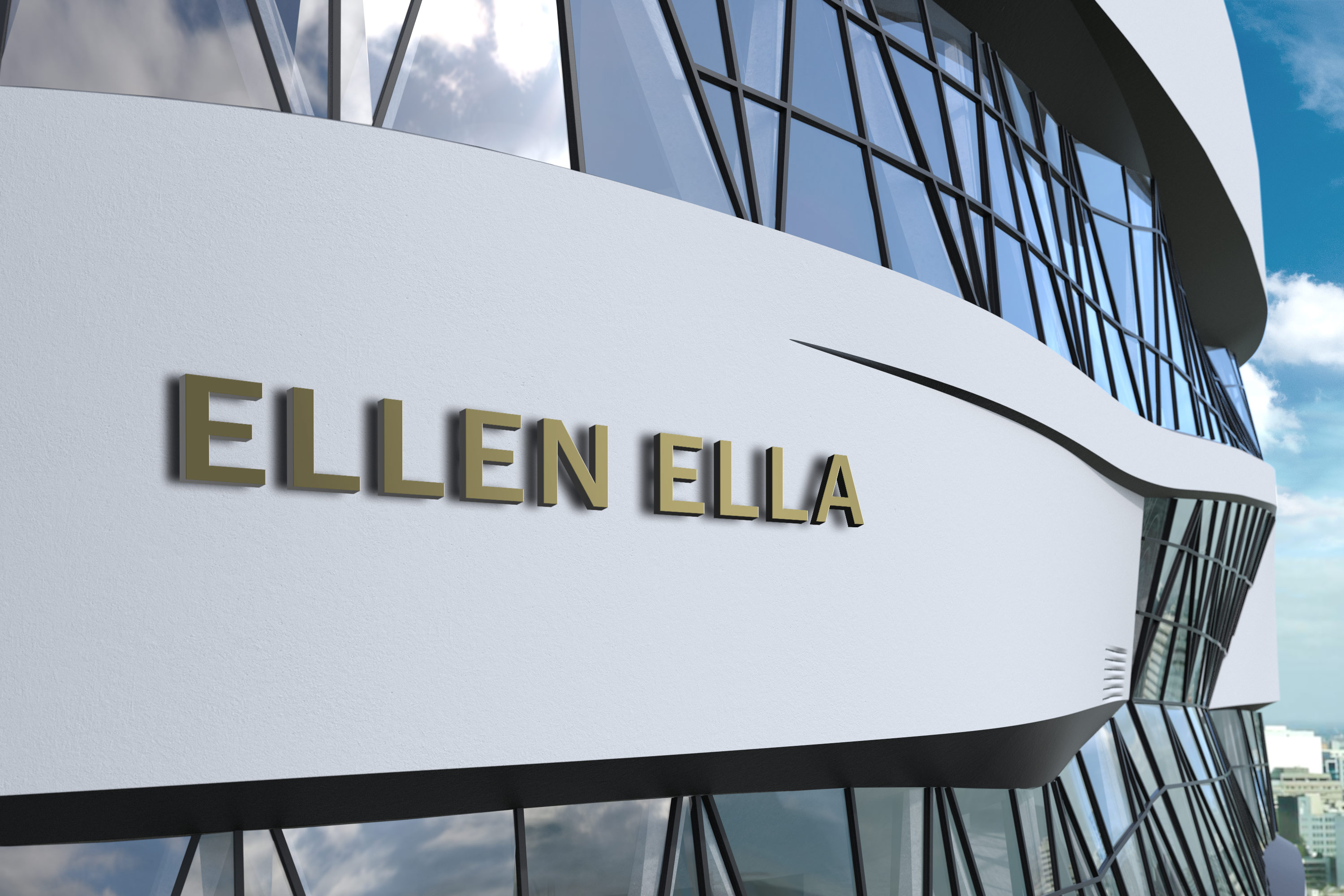 Our Brand Philosophy
Cutting-Edge Technology
High-Tech Ingredients
Precise Skin Care
Our Commitment
100% plant extract "0" added- The whole range of products is free of 108 harmful ingredients such as hormones, antibiotics, mineral oil, preservatives, lead and mercury. Your health and safety is our top priority and we are committed to animals and the environment.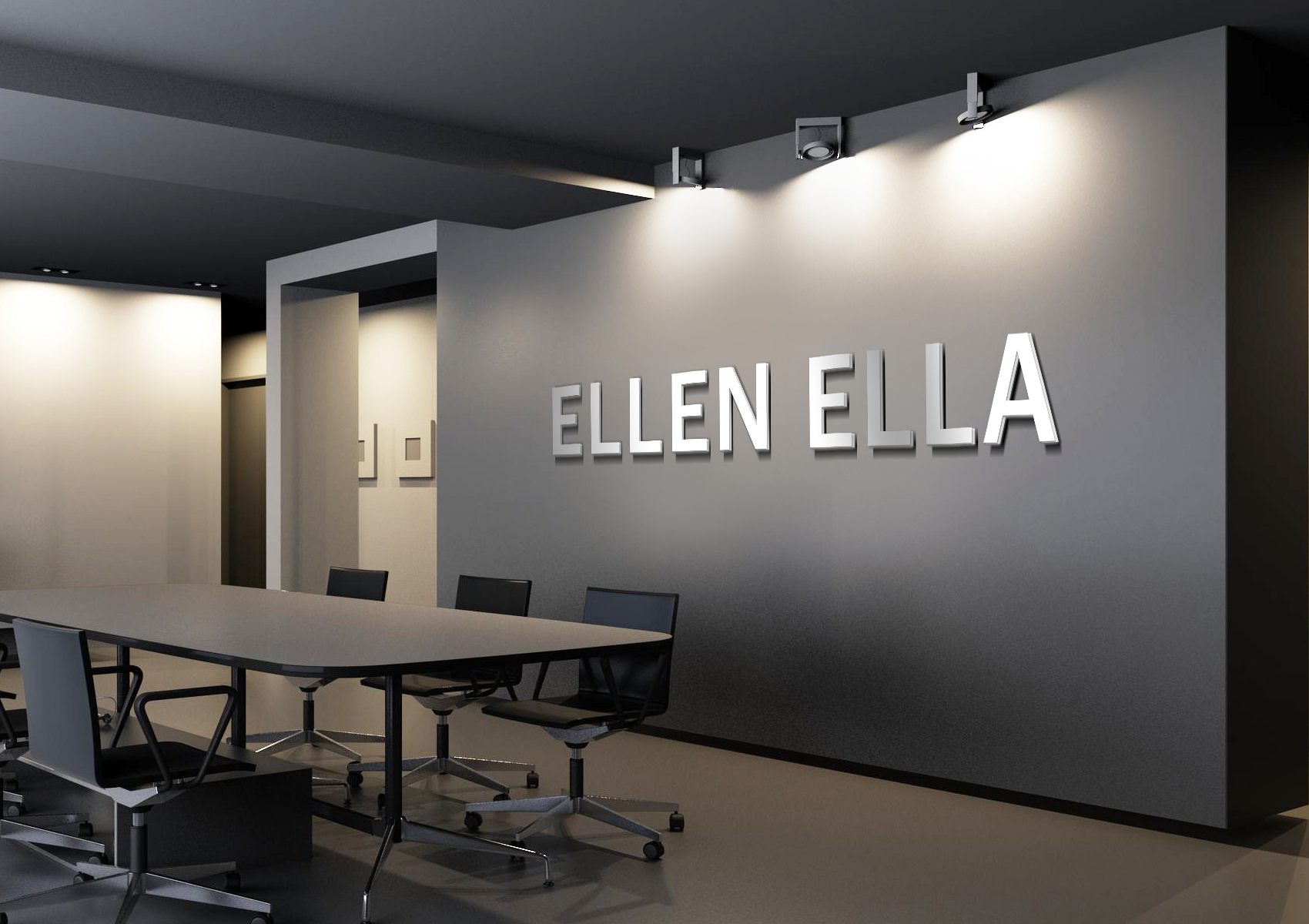 If you have questions or concerns regarding your personal information or any information in this Privacy Policy, please contact us at service@ellen-ella.com.
Our address is:
2/F Kaiser Estate Phase 1, 41 Man Yue St, Hok Yuen, HongKong