Skincare
Do you really need a skincare routine?
Follow us on daily healthy skin care.
The word skincare conjures up three things: skin type, skincare method, and how well it works?
Skin care can be regarded as a science. How much do you know about skin care? Maybe you can participate in the blog we share and give your opinion on our blog.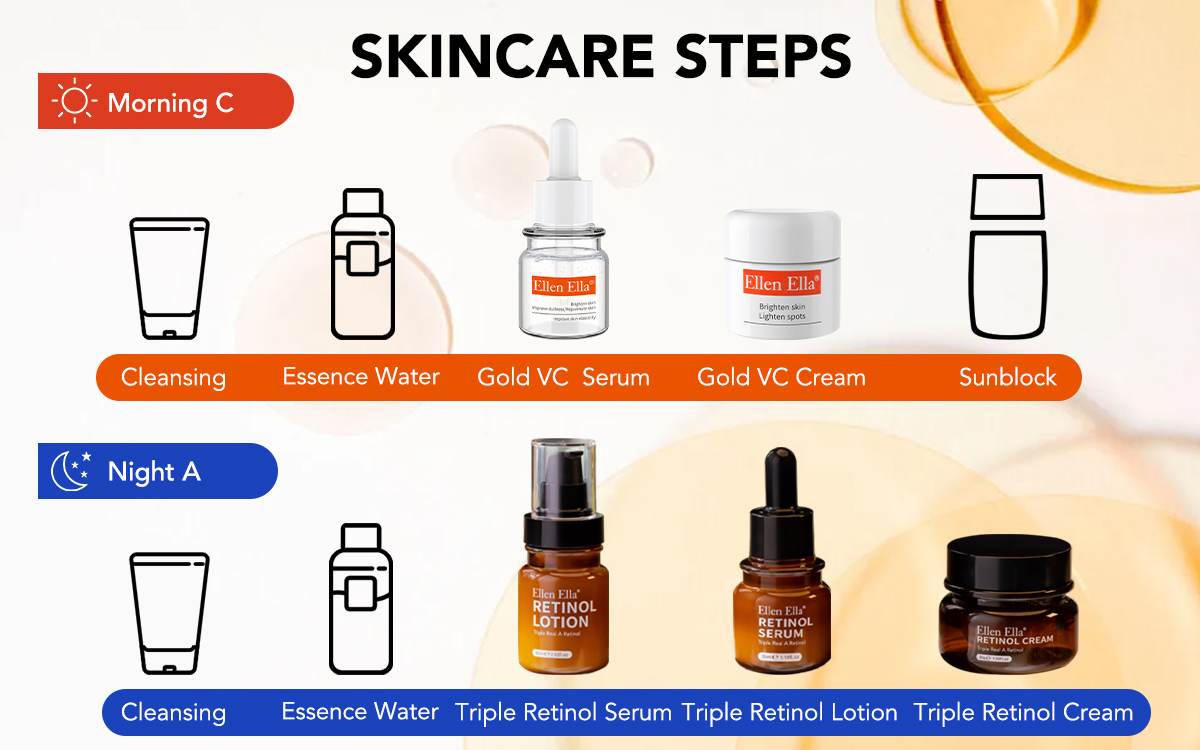 From thinnest to thickest. For example, cleanser, toner (if you use it), serum, and then moisturizer/cream....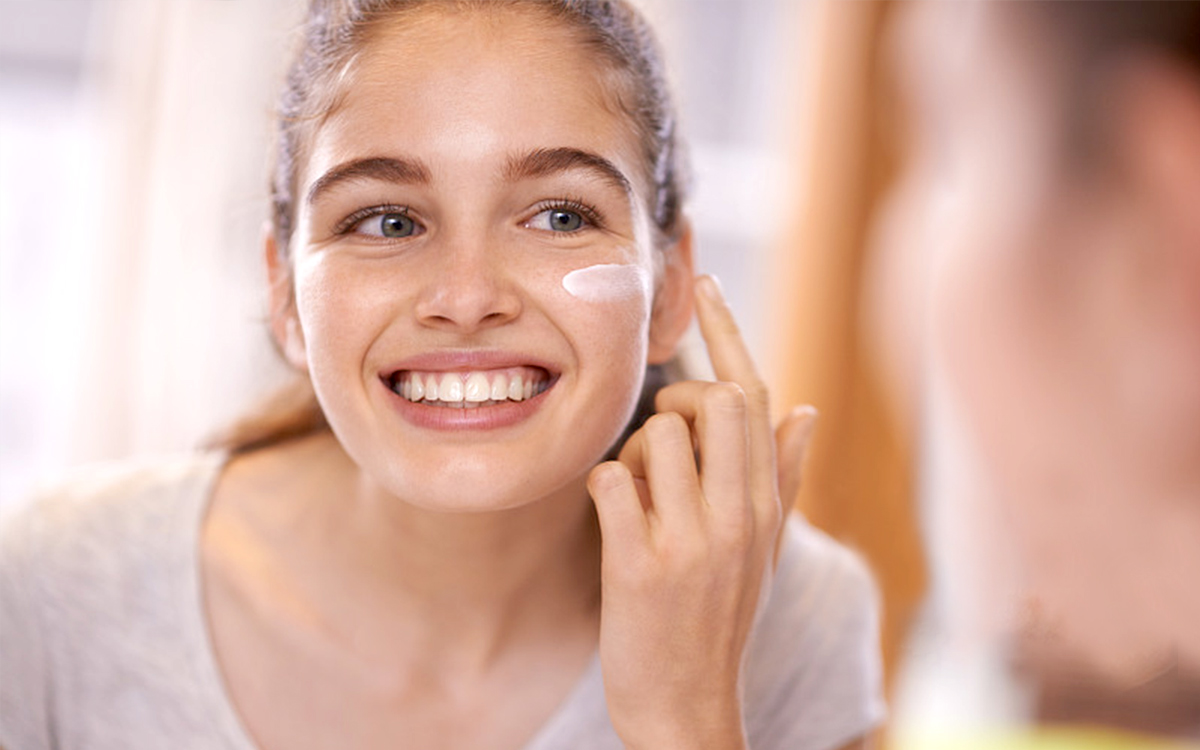 When it comes to our skin care routine, it's hard to know what to do or how to do it.Caring for your skin is simply personal. Here's what you should keep in mind to sort through all the noise....
Showing 1 to 3 of 3 (1 Pages)